Hello! Our new line
'ND I
is officially on racks at various retailers around Singapore! We released some of the test shots about a week ago and now the images you see below captured by
Chuck Reyes
are the final result of months of work and preparation between
sifr
, K.I.N, and the lovely Resham from
Nocturnal
. Growing the idea of 'ND I has been a beautiful dance between all its participants from the beginning with the mood boards to the sample edits to the construction of it's custom rack and till just recently the launch of the line this last Friday. The garments capture the female form in a eloquent understated manner referencing masculine details from menswear tailoring in order to accentuate a almost rigid yet feminine silhouette expressing a tinge of sexuality. The use of a lightweight cotton modal jersey is soft to touch on the skin and more than comfortable in the tropics. All these combined with a sombre color palate come together to produce sifr's and Reshams take on a contemporary basics line for ladies.
Sincerely,
sifr
& Resham
A few more words below in the form of our official press release:
'ND I is the abbreviation of And I.

'ND I is a contemporary take on women's ready-to-wear t-shirts. It borrows masculine details from traditional menswear tailoring in the form of darts and tucks to create an almost rigid yet feminine line of everyday garments. This is a structured knitwear line.

The use of a cotton-modal blend was chosen to combine the strong traits of each type of fabric. The modal fabric gives the garment an almost soft, supple feel maintaining a stable degree of drape, while the cotton holds it together with it's sturdy build. This blend is ideal in maintaining cohesiveness with the overall aesthetic of the label. Sturdy yet feminine, strong yet compassionate.

Inspired by the idea of interaction and exchange of energy between people, couples and lovers, the direction is to create a product for the androgynous woman and man. Be it partners or even same-sex couples, the thought of exchanging these garments with one another is an idea that would like to be explored and conveyed through the development of this product. These notions make up the core of this collaboration.

February 2011 marked the beginning of this contemporary clothing label.
With intentional use of a sombre color pallette, the line evokes a certain sense of calmness while retaining a confident edge. Sleek, youthful, sophisticated and contemporary in it's appeal with styling being crucial in the process of creating (unique) looks.

The 'ND I design procedure starts at the hands of Resham and Suraj Melwani and then filters on down to the photographic and graphic expertise of Daryl Chan and Christopher John Fussner Jr. The inaugural photoshoot was conducted by the talented Chuck Reyes who works under the renowned Geoff Ang from Geoff Studio. Our model was the ideal Linda Hao; student and part-time model.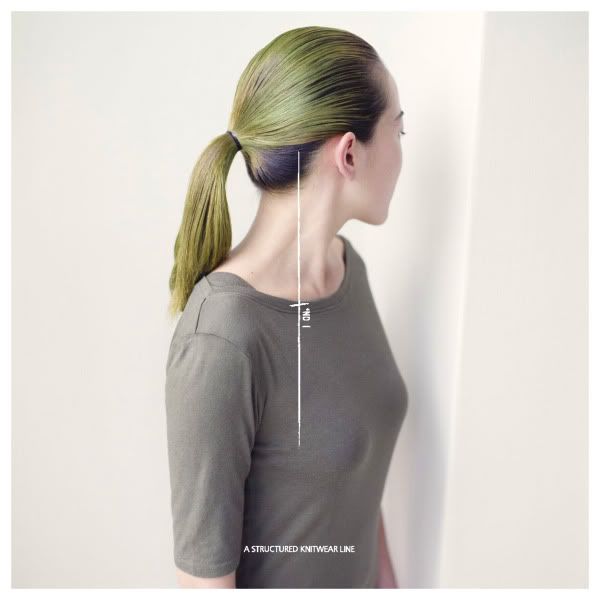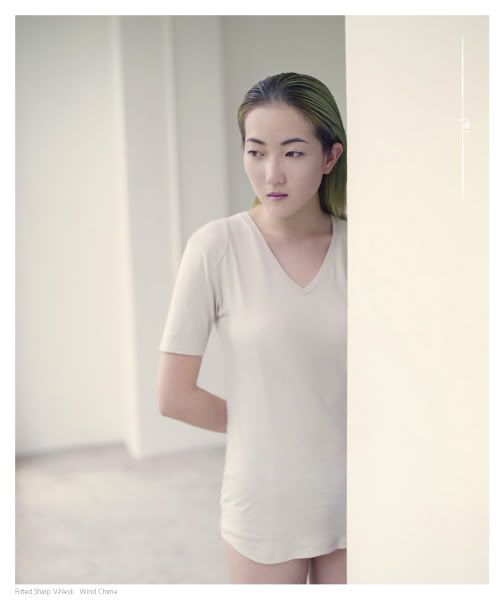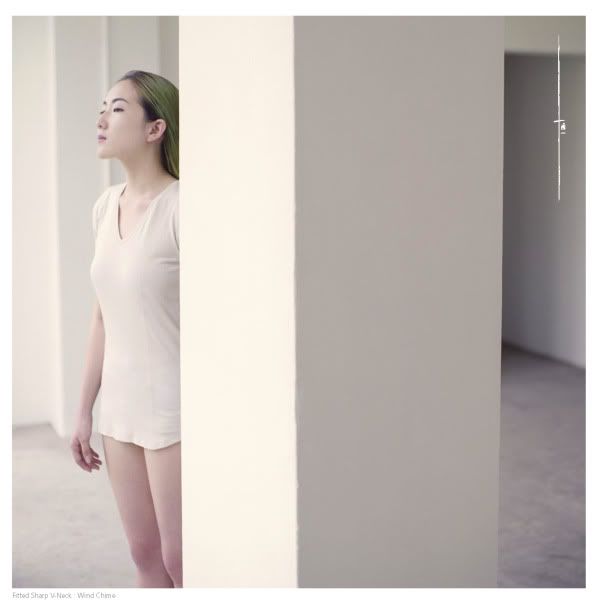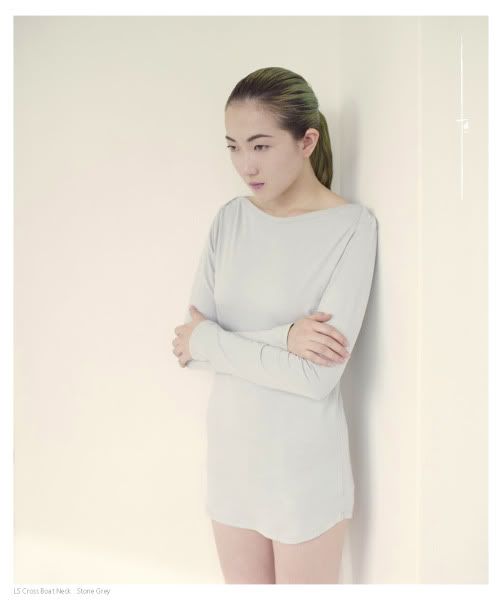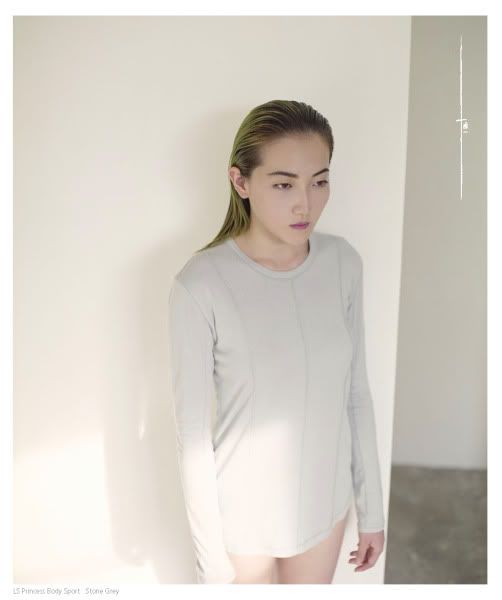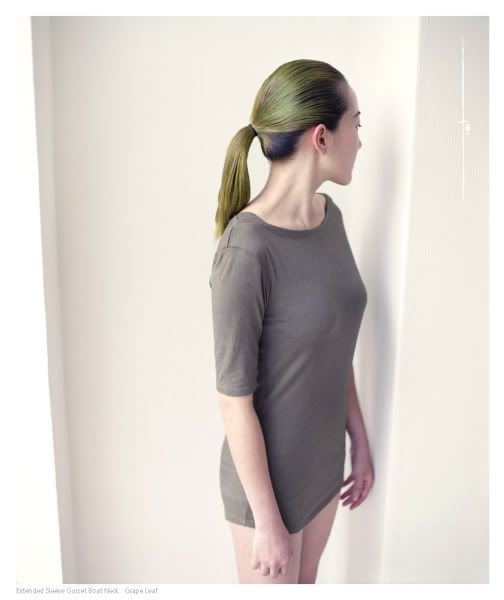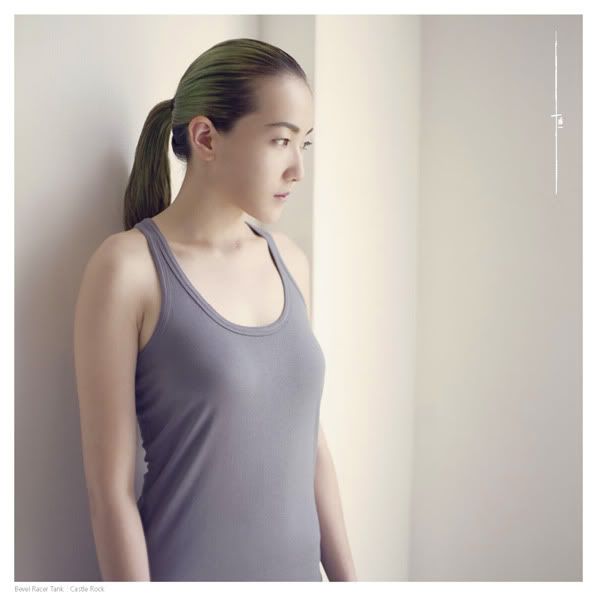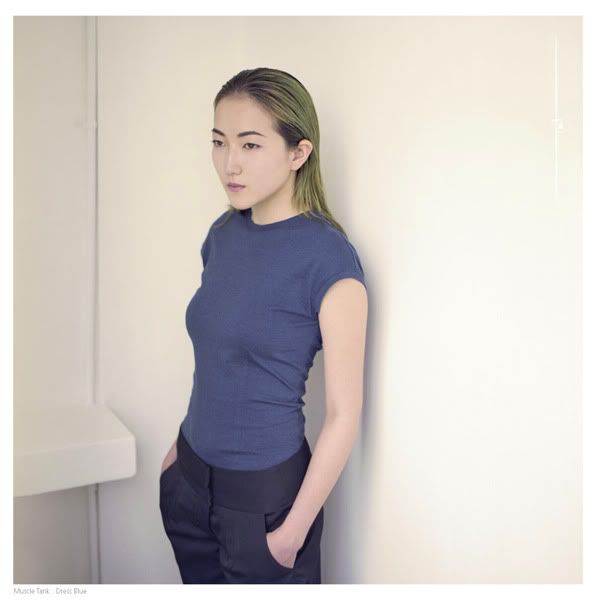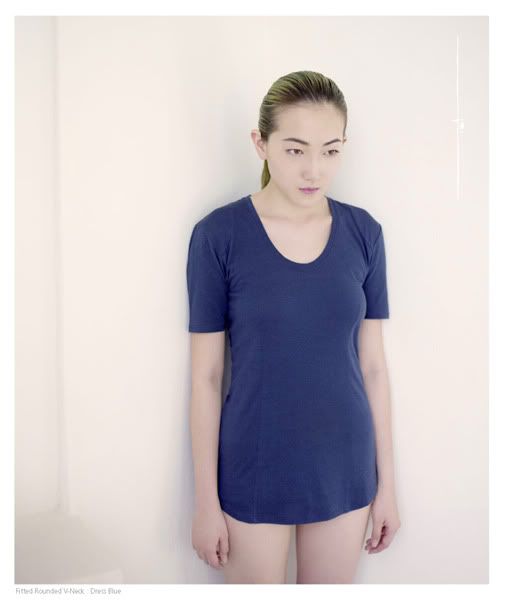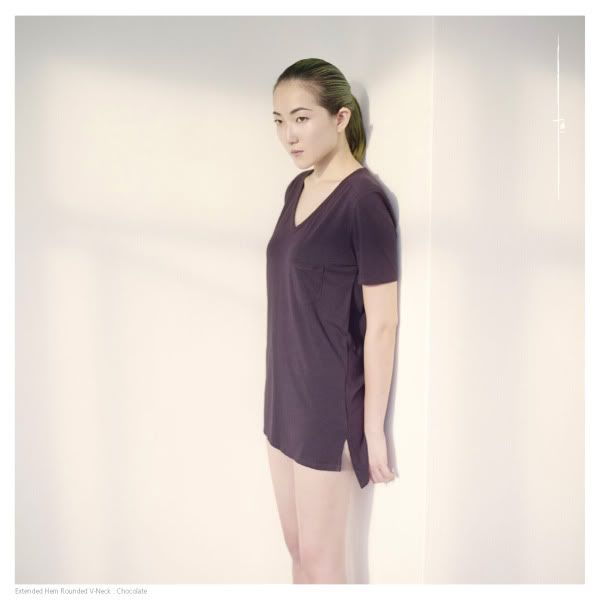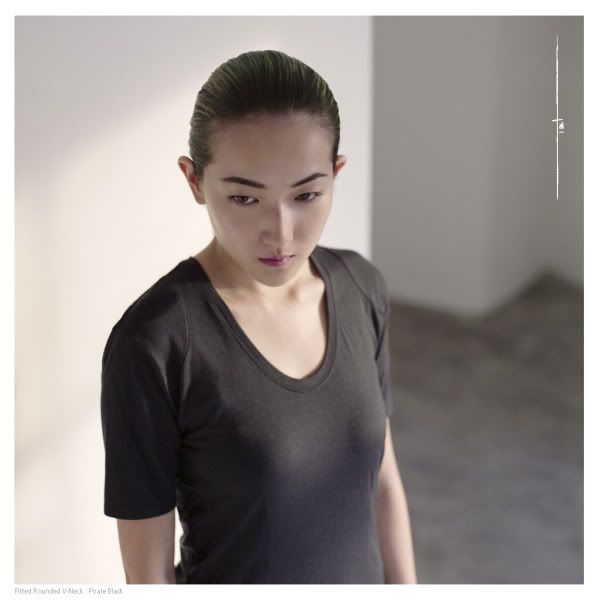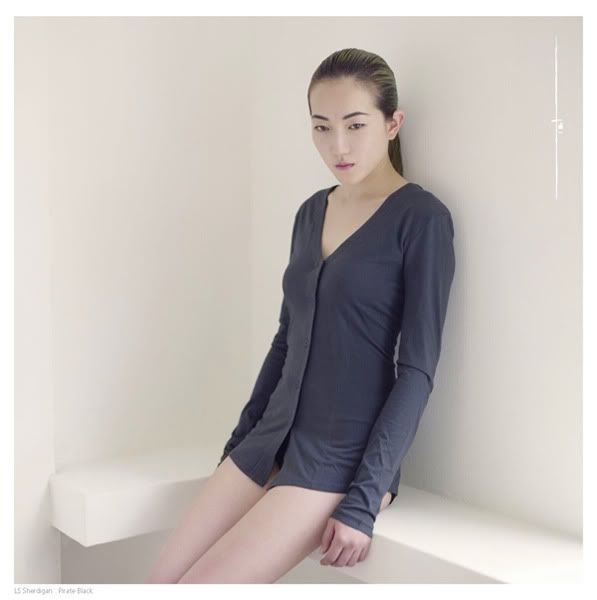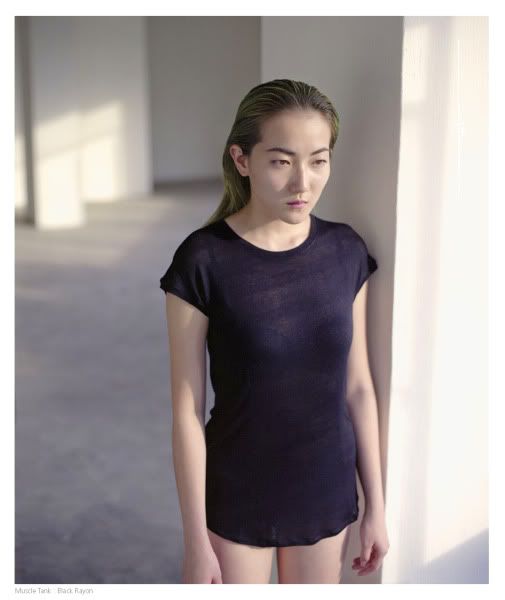 ---
"images from the projection/lookbook for 'Nd I, a structured women's knitwear line co-designed suraj of
sifr
and
kin
and his wife
resham
. it's being model here by
linda,
who's just a crazy multi-hyphenate and all around awesome chick." -Chuck Reyes
Stockist
51 Haji Lane