The whole team will be down manning our table/rack at the event, if you haven't met us don't hesitate to strike up a conversation. See you guys there on Saturday the 12th of June.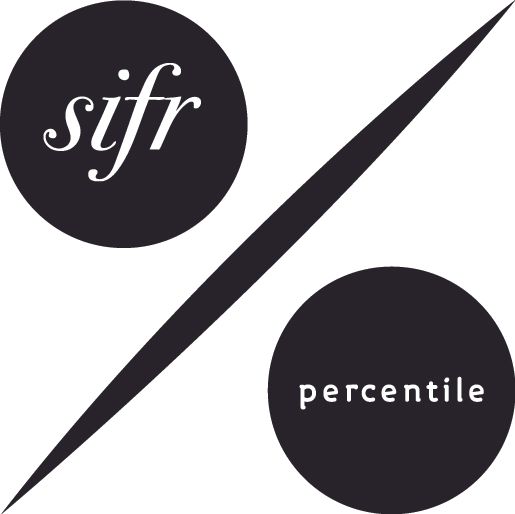 A fashion gathering of more than 20 retailers and fashion designers.
Date : Saturday, 12 june
Time : 2.00-2.30 (VIP entrance) 2.30 - 7 pm (all)
Venue : the butter factory 1 Fullerton Road, #02-02/03/04, Singapore 049213
Premiering new collections by Quinn and S2VS tshirts
Good buys from your favourite brands : Volta, Antipodean, Womb, Very Wooonderland, Dr Martens, Rockstar by Soon Lee, Beluga, Actually, Depression, Furrmuse, Dejavu, Dustbunny, sifr, Surrealist Love Scene, Epitome, fru fru & tigerly, Nooka . . .
Have you seen collections from Singapore fashion designers Nicholas, Mae Pang, Sundays, Pauline Ning, Pouf Pouf . . .
Something special from Kizuki + LIM
Want more ?